Theos Audiology Solutions, LLC

:
Your Pathway to Naturally Better Hearing in Peru, Galesburg and Streator, IL

A phone call from your kids. A coworker's whispered advice just before you get up to present to your boss. The punchline of a joke at the dinner table. What are you missing out on when you have trouble hearing? You're missing out on more than you think. We've noticed the average person waits 7 years before coming to see our audiologist at Theos Audiology Solutions, LLC. That's a long time, especially since hearing loss has been linked to:
Fatigue
Headaches
Depression
Cognitive decline
Social isolation
Ignoring your hearing loss can have a serious effect on your overall health and well-being.
At Theos Audiology Solutions, LLC our audiologist is more than just a "hearing doctor". We understand the impact hearing loss has on the quality of your life. We'll work with you to uncover the causes of your hearing loss and help figure out how to treat it so you can go back to doing what you love most. From hearing tests to hearing aids, our audiologist knows that hearing well is crucial to your health and well-being.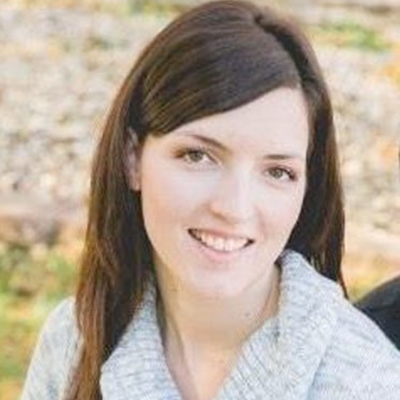 Kendra Theodosopoulos, Au.D.
Doctor of Audiology
What Peru, Galesburg and Streator, IL, Say About the Audiologist at
Theos Audiology Solutions, LLC
Whether having a hearing evaluation or getting fitted for hearing aids, here's what our clients have to say about us. See more reviews of Theos Audiology Solutions, LLC in Peru, Galesburg and Streator, IL.
Feeling Left Out? Our
Audiologist

Can Help

Whether you miss a key line of your favorite TV show, or the score for your team, hearing loss can make you feel a little isolated.

At Theos Audiology Solutions, LLC we know how important the "little things" are. Our comprehensive hearing evaluation helps us determine not only the type and level of hearing loss you're experiencing, we help you think through your daily activities.
What do you want to be able to do with your hearing aids?
Are you an inveterate swimmer and need waterproof hearing aids?
Do you need hearing aids that cancel out the background noise so you can have a heart-to-heart in a romantic restaurant?
Our audiologist will walk you through the latest hearing technology to figure out what will work for you.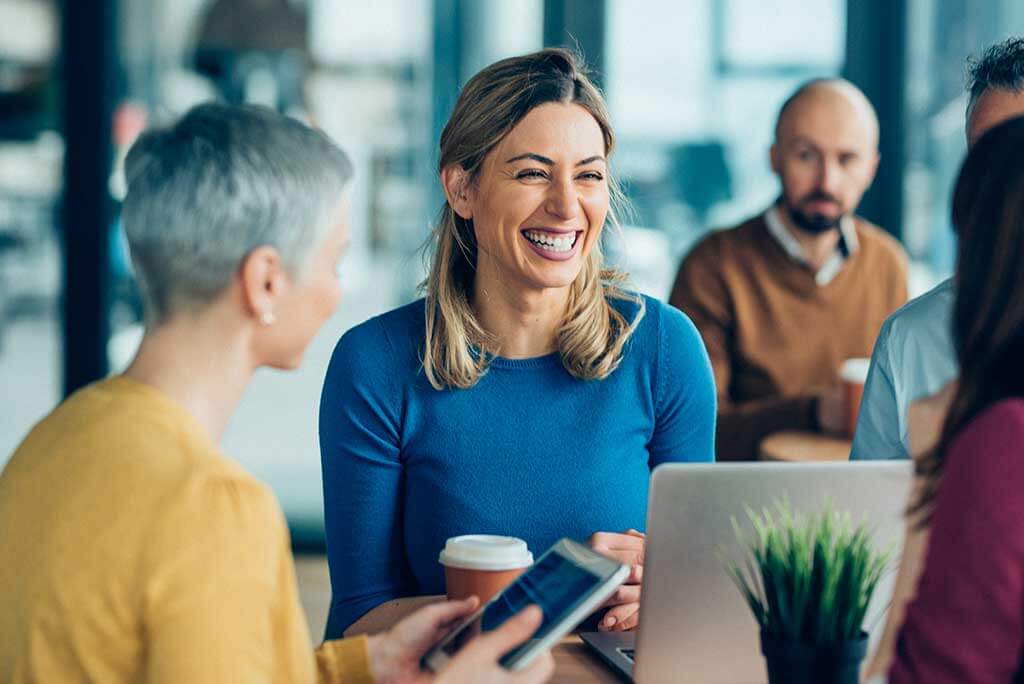 Your
Hearing

Matters!

Schedule a hearing evaluation.