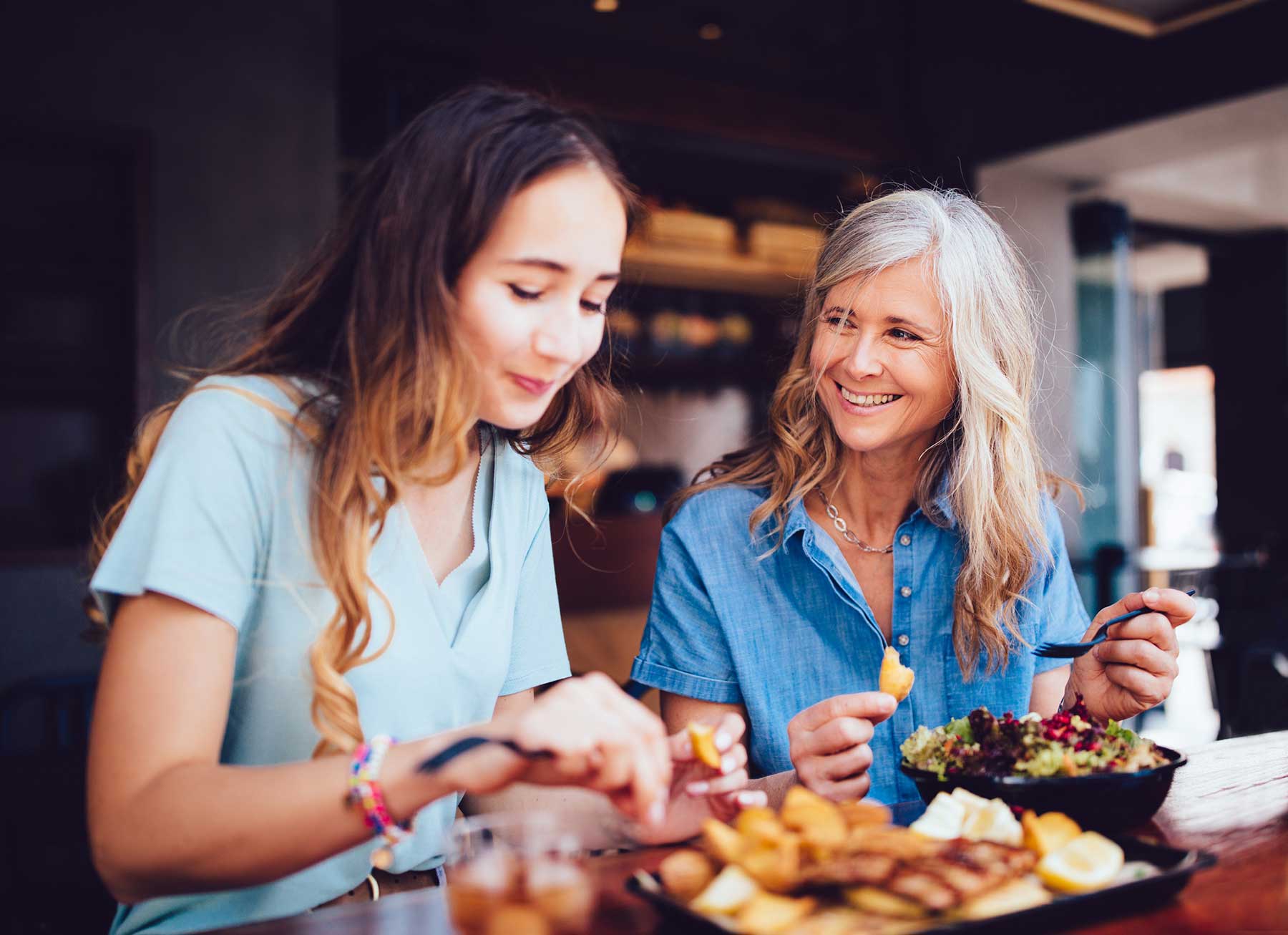 Hearing Aid Batteries and Accessories
Hearing aids can dramatically improve the quality of your life. A few accessories can improve their performance or keep them in good working order.
We'll walk you through the accessories that come with your device as well as any additional items you may need.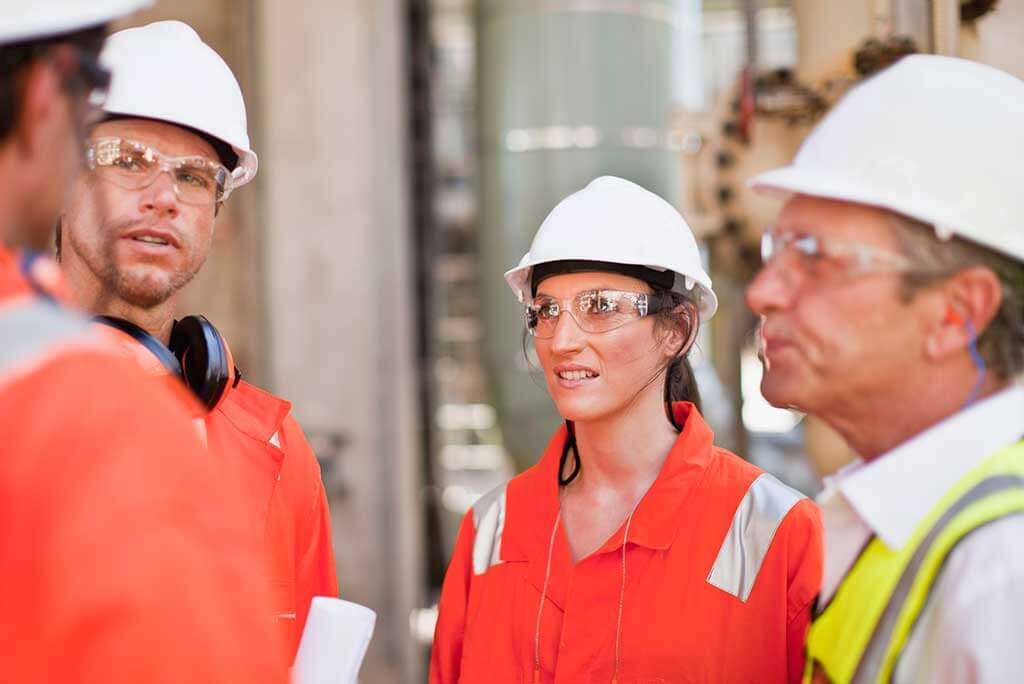 Hearing Aid
Accessories
What Are Custom Earmolds and Plugs?
An earmold is an impression of your ear. It's custom-made to fit you to either improve the sound quality of your hearing aids or to protect your ears in loud environments. Ask us about custom hearing protection and molds for iPods and Sleep Plugs, and Musician Plugs ER-9, 15, and 25.
Are All Phones Hearing-Aid Compatible?
Some cell phones or hearing aids require additional accessories. We'll walk you through the options during your appointment.
Thinking about getting rechargeable hearing aid batteries? We can walk you through the options!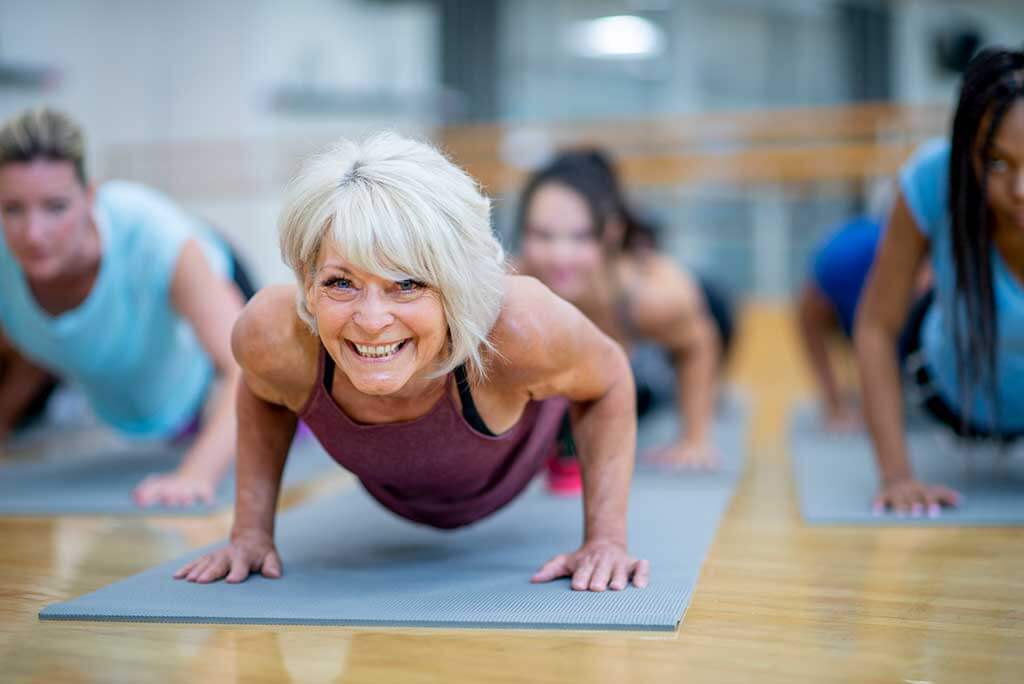 Hearing Loss

Affects Your

Health

Don't wait to get treatment.